Ride Fast and Free With Quality Fat Bike Rentals IN BRECKENRIDGE, CO

Are you looking for quality fat tire bike rentals for an exciting back-country ride? Discover the joy of fat biking with our top-quality and affordable fat bike rentals. Visit our shop for excellent bike rental deals.
The reason fat bikes were created is the same reason why we love them. Since the late 1980s, fat bikes have been helping us get across places that would otherwise swallow regular bike tires. With extra traction due to 'fat' tires, you can enjoy the thrill of mountain biking on pretty much any terrain or road.
You can also reserve a fat bike online at a more affordable price. 
Whether you're looking to ride for a few hours or a whole day, we have the right fat bike for you.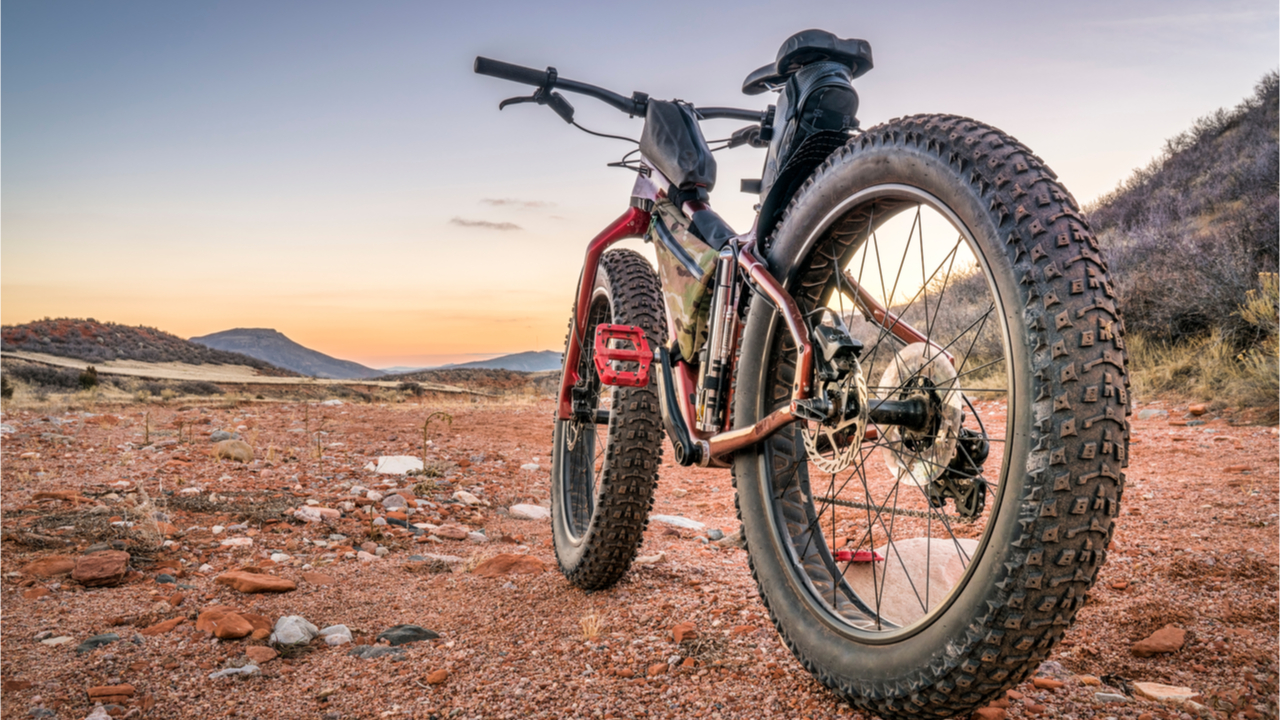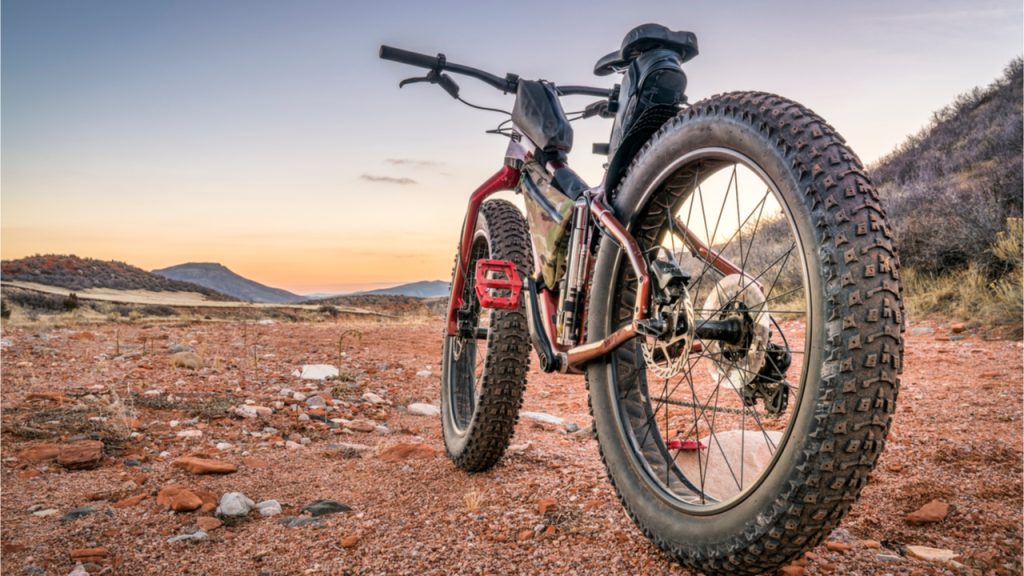 FAT TIRE BIKE RENTALS WITH FULL SERVICE FOR MAXIMUM FUN RIDES
Enjoy a thrilling ride on snow, sand, dirt, and terrain without worrying about getting stuck. Our highly knowledgeable staff maintains and services all bikes to ensure the fat bike rentals are in tip-top working condition for our customers. 
When you opt for fat bike rentals in Breckenridge, you get to experience a thrilling biking adventure on a whole new level. Usually, when a person buys a fat bike, they expect to ride it the same amount of time they ride a normal bike. However, they find that they've ridden double the time of normal bikes. So, you can be sure you'll have the best time exploring snowy terrain parks with our fat bike rentals. 
In addition to fat bike rentals, we also provide rentals on the following bikes:
Dirt bikes

Mountain bikes

Electric bikes

Burley trailers

And road bikes
TRUST A PROFESSIONAL COMPANY FOR FAT BIKE RENTALS IN BRECKENRIDGE, CO
We are a local, family-owned equipment rental shop with a reputation for delivering top-quality rentals to all our customers. We offer a wide selection of fat bike rentals that anyone can use, from beginner riders to pro bikers and kids to adults. 
Our staff is always ready to lend your friendly advice on how to get the best out of fat tire bike rentals. Most people assume fat bikes are hard to ride at first, but later find out they're as easy as a ride in the park.
No more searching for "fat bike rentals near me". Visit our store in Breckenridge and hire a bike as adventurous as you are!