Mountain Bike Rental in Breckenridge, CO
A mountain bike is a bicycle tailored for off-road cycling. While these bikes share some similarities with other bicycles, they include features that enhance performance and durability in rough landscapes. These features may include stronger brakes, heavy-duty wheels, front or full suspension, straight handlebars, large knobby wheels, and lower gear ratios. Mountain biking will give you the confidence you need off the road, lots of fun, and great exercise. And, mountain bike rental offers you a chance to experience all these without breaking the bank.
If you are in Breckenridge, CO and are looking for a mountain bike hire, Carvers Ski+Bike is here to help.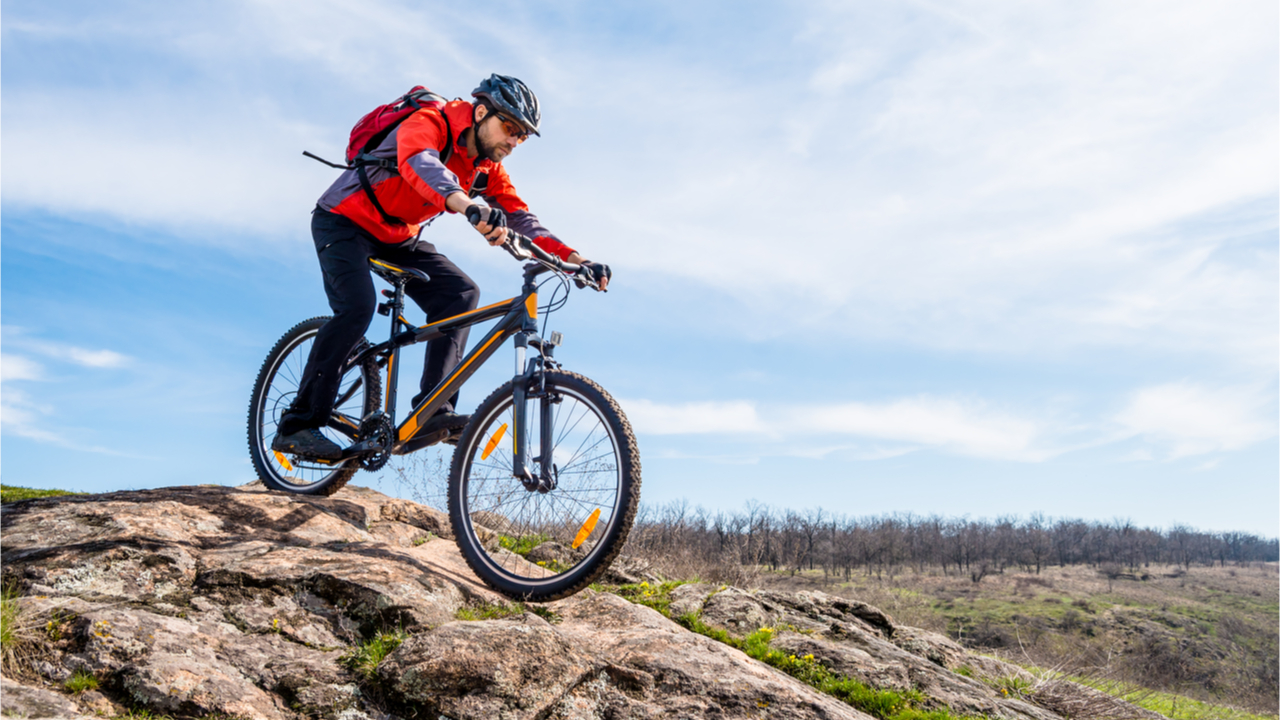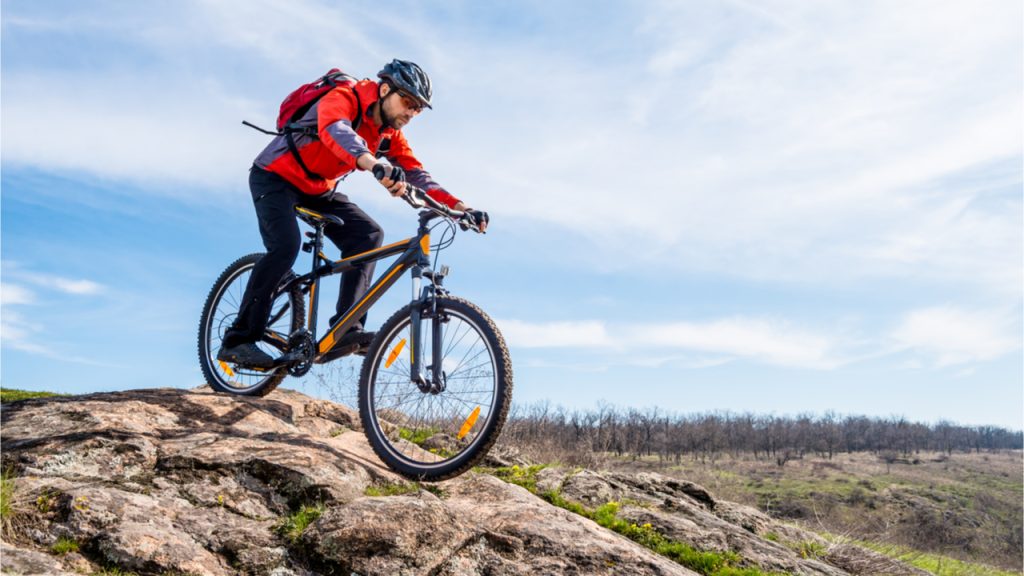 ABOUT OUR MTB RENTALS
Family owned and managed, Carvers Ski+Bike offers MTB rentals in the Breckenridge, CO area. We offer high performance full carbon and aluminum mountain bikes from Trek and Pivot. 25 years of experience working in the same location makes us one of the most trusted bike rental companies in the area. Our staff all ride our local trails and are happy to offer guidance to make your experience memorable.
At Carvers Ski+Bike, customer service is our top priority. In addition to  MTB rentals, our skilled and knowledgeable mechanics also provide several levels of service to ensure that you go to the mountains with a bike that is in perfect condition.
Here are some things to keep in mind when renting bikes from us:
– All bike rentals come with a helmet and lock
– Any rental that goes beyond 4 hours within hours of operation (between 9 AM and 6 PM daily) will be considered a full day rental
– We provide prompt turnaround on any typical bike maintenance and will not hesitate to offer you free and friendly trail advice
– Reservations should be made 72 hours before your pick up time/date
STOP YOUR SEARCH FOR "MOUNTAIN BIKE RENTAL NEAR ME"
Have you been endlessly searching for "mountain bike rental near me" in Breckenridge, CO? Well, you found us.  Renting a bike with Carvers Ski+Bike is very simple. Simply use the online form on our website. Please note that priority is given to online booking!