Local Electric Bike Rental Shop in Breckenridge, CO
E-bikes are gaining wide appeal in the bike rental services. Rapidly evolving technologies have make these bikes easy to use and fun to ride! An e-bike allows you to cover more ground, keep up with your faster friends and get to your destination without as much effort. E-bike's clever technology supports the natural pedaling motion, which takes over when the physiological energy vanishes. If you are searching for electric bike rental services in Breckenridge, consider Carvers Ski+Bike.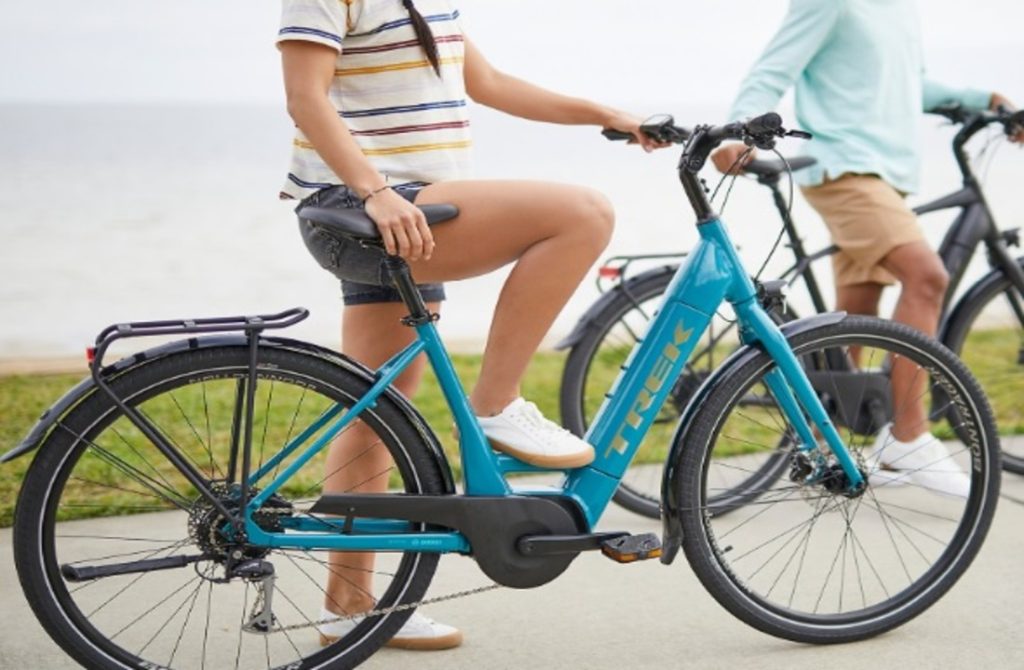 LET CARVERS SKI+BIKE HANDLE ALL YOUR ELECTRIC BICYCLE RENTAL NEEDS
Carvers Ski+Bike provide electric bicycles for use on our paved rec path and local roads. Carvers Ski+Bike is a family business that is locally owned and managed, with 25 years of experience working in the same location. We carry the best bicycle brands,.and have the highest standard of rental product and maintenance in the industry.
Here is what you should know about our electric bicycle rental services:
– All rentals include a lock and helmet
– A full day rental is one that exceeds 4 hours within the hours of operation (9 am to 6 pm daily)
– Reservations are to be made 72 hours before pick up date/time
– We provide prompt turnaround on any regular bike maintenance and also offer free and friendly trail advice
STOP LOOKING FOR "ELECTRIC BIKE RENTAL NEAR ME"
Have you been looking for an "electric bike rental near me" in Breckenridge, CO? Well, look no further than Carvers Ski+Bike. Renting a bicycle with us is exceptionally simple. Just use the online booking form on our website. Note that priority is given for online bookings and you save 20%!