We Offer the Best Road Bike Rental Services in Breckenridge, CO
As the name suggests, a road bike is a bicycle made for efficiently riding on roads. These bikes are characterized by a sleek look, with narrow wheels and thin tires, a small seat, dropped curving handlebars and lots of gears or cogs on the back wheel. Road bikes are generally lightweight and usually, they look "fast." Now, bike rental services have made it easy for you to enjoy one of these bikes without going through the stress of buying one.
Thanks to Carvers Ski+Bike, you no longer have to worry about road bike rental services in Breckenridge. Our road bike rental services include everything to make your ride comfortable and enjoyable.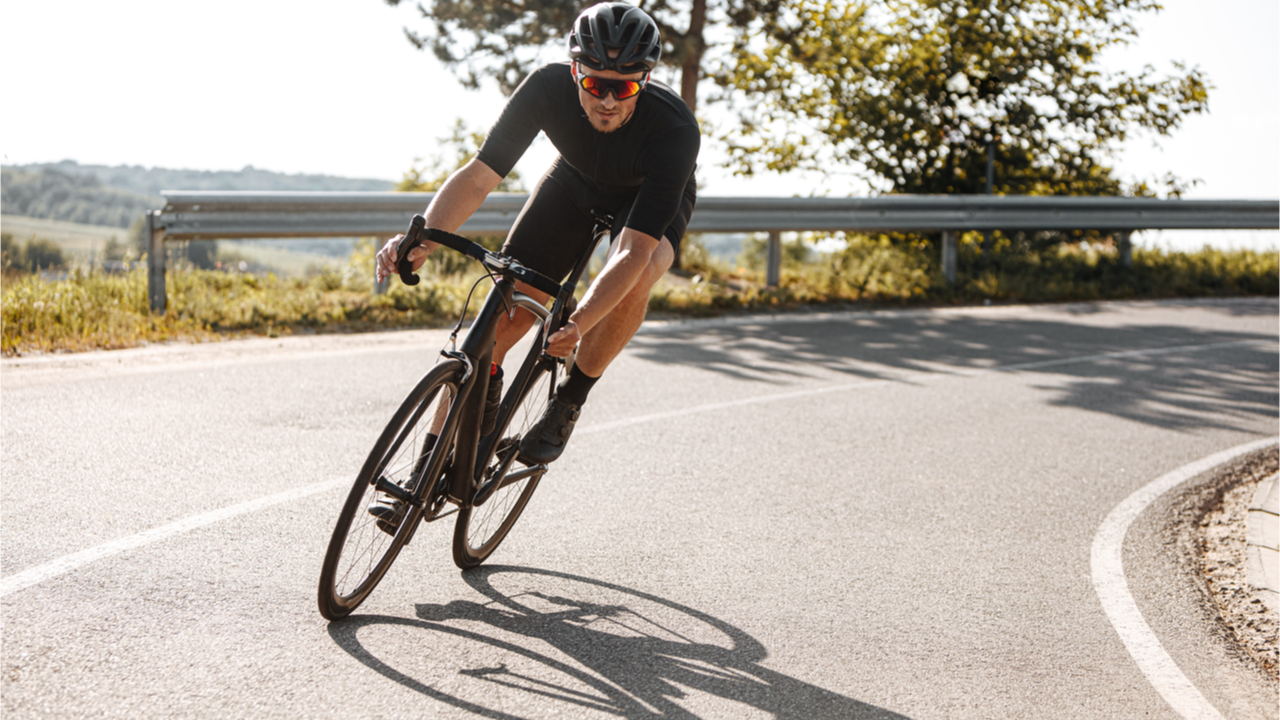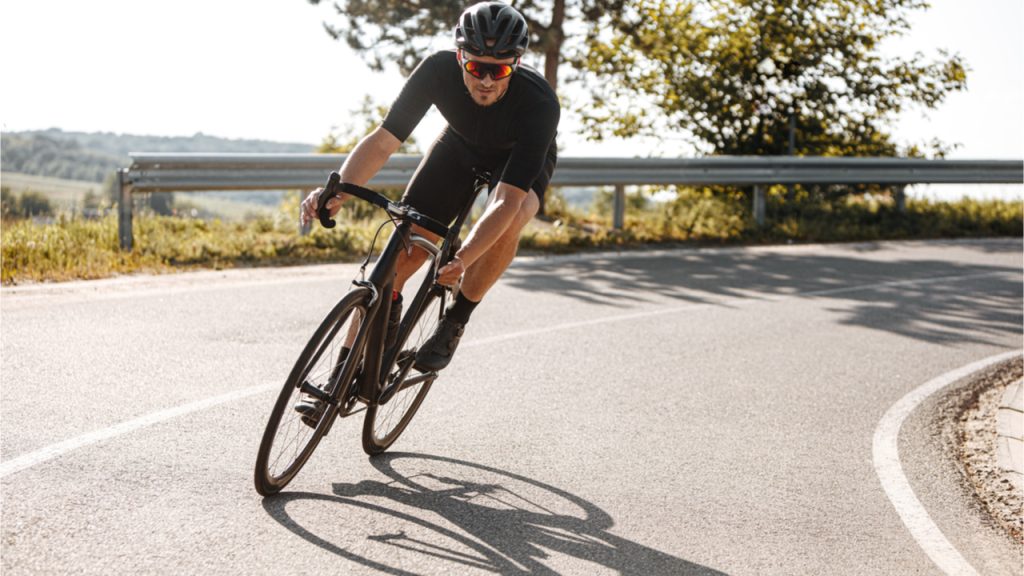 Why You Should Choose Carvers Ski+Bike For Your Road Bike Rental In Breckenridge, CO
Carvers Ski+Bike is here if you are looking to rent a road bike for just a day or multiple days. Not sure which bike suits you? Our experts will recommend a suitable option for you. We are a family-owned and managed business with 25 years of experience working in the same location. You can trust us to advise you on the best riding routes in the area. One more reason to turn to us for all your road bike rental services is that we carry some of the best bike brands in the industry.
Here are some of the things to keep in mind while renting a bike with us:
– All bicycle rentals come with a helmet and a lock
– We provide prompt turnaround on all standard bike maintenance and we are more than willing to offer you free trail advice
– Any rental that goes above 4 hours within the hours of operation (9 am-6 pm) is considered a full day rental
– Reservations should be made 72 hours before pick up time
Looking for "Road Bike Rentals Near Me" in Breckenridge, CO? Consider Carvers Ski+Bike
Carvers Ski+Bike is your best bet if you are looking for "road bike rentals near me" in Breckenridge, CO. Call us on 1-800-568-7010 or use online booking on our website. Note that priority is given for online booking and you save 20%!