When you walk into a bike rentals shop, you will find lots of different types of mountain bikes there, each of them with specific characteristics and adequate for a certain cycling style. If you want to get the most out of your vacation, you need to pay attention both to adventure and to safety. This means that the first thing you must know is mountain bike sizing and adequacy for the kind of trips you have in mind.
A bike may appear a basic means of transportation, but when it comes to what to look for in a mountain bike, you must consider several aspects, from the bike frame to the type of tires it has. A mountain bike may be designed for speed or for rough uphill paths. Different types of mountain bikes are made for a woman or a man, for a beginner or for an experienced cyclist.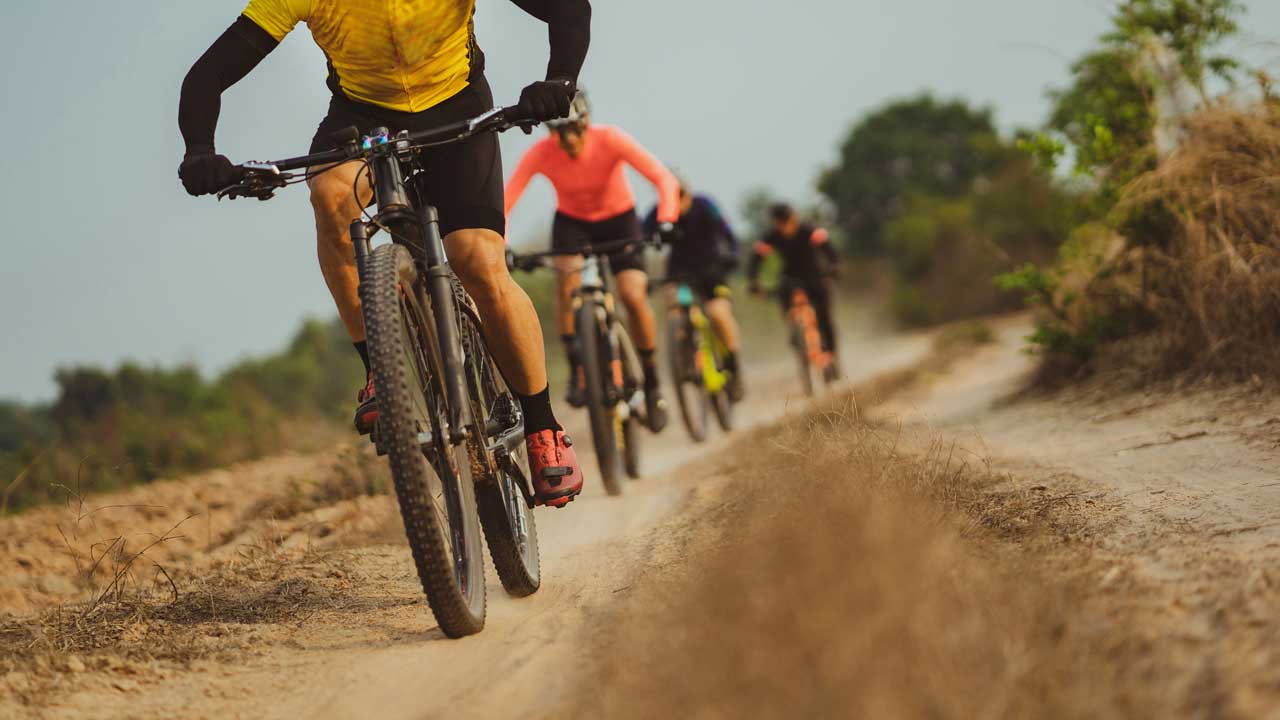 Learn about the Different Types of Mountain Bikes
First of all, what is a mountain bike? Why can't you just use your regular city bike when you come to the Colorado Mountains to enjoy an active holiday? Mountain trails are rough and go uphill and downhill. Thus, you must choose one of the types of mountain bikes with the best brake, suspension, and wheel type to offer you excellent grip and stability on rough terrain.
There are several types of mountain bikes to choose from:
Trail bikes: these are the most general purpose types of mountain bikes. They are adequate both for going up and down a slope. The general mountain bike sizing for this model is: 120-140 mm suspension travel and 67-690 head tube angle (steep angles are designed for speed and quick turning, while low angles are designed for improved stability).
Cross-country bikes: if you are an experienced cyclist who enjoys long and fast off-road trips, this is the kind of bike for you. Here's what to look for in a mountain bike for cross-country: average suspension travel (80-100 mm) and very steep head tube angle (70-710).
Fat-tire bikes: if you want to know how to choose a mountain bike for a beginner, the fat-tire bikes are the answer. The width of the bike wheel is between 3.7 inches and +5 inches, offering excellent traction, even on sand and snow.
All-mountain bikes: if you are a pro, here's what to look for in a mountain bike that takes you on the most difficult trails: a long suspension travel (140-170 mm) and average head tube angle (65-680).
Downhill bikes: big and strong, built for extreme adventures (cyclists must wear protective equipment, including full-face helmet), these bikes feature very long suspension travel (170-200 mm) and below average head tube angle (63-650).
What to Look for in a Mountain Bike
Now that we explained everything you need to know about mountain bike sizing for various models, these are the key features you must pay attention to when selecting a bike for rent:
MOUNTAIN BIKE SUSPENSION
The suspension is a key element on any types of mountain bikes. It determines how smooth your ride is. There are three types of mountain bikes suspensions:
Rigid – quite rare, because it offers the least comfort. This actually means that the bike does not have any suspension.
Hardtail – the bike has suspension only at the front. This type of suspension is typically found on cross-country bikes.
Full suspension – suspensions both on the front and back wheel make the ride more enjoyable, especially for a beginner.
MOUNTAIN BIKE FRAME
Different types of mountain bikes have variously shaped frames (not just for men or women). The main aspect that matters is the weight of the frame. Lighter frames (made of special aluminum alloy or carbon fiber) offer greater speed and ride quality. Regular aluminum alloy is the most common material for mountain bike frames. Steel is rarely used because, although it has superior strength, it is very heavy.
MOUNTAIN BIKE BRAKES
Here's what to look for in a mountain bike that blends safety with adventure: disc brakes. These are now the standard for most types of mountain bikes, except entry-level models. Disc brakes work perfectly in all weather conditions and on steep and wet trails. Plus, you do not have to strain your fingers every time you want to brake.
MOUNTAIN BIKE WHEEL
The last important aspect in mountain bike sizing is the diameter of the wheel. You can choose between the following sizes:
26 inches – the standard size for all-purpose mountain bikes
27.5 inches – the best of both worlds version, offering better maneuverability and easier movement over rough terrain
29 inches – ideal for longer rides because they keep their momentum once you've managed to accelerate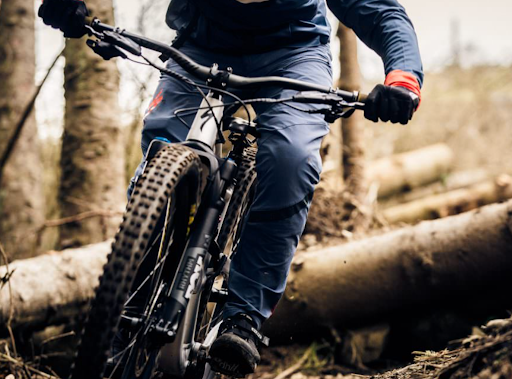 Got Any Questions? Carvers Ski+Bike Is Ready to Help
At Carvers Ski+Bike, you will find a friendly and experienced team that knows everything about mountain sports. We are a family owned and operated company with over 23 years of experience; we know how to choose a mountain bike depending on your experience as a cyclist and the type of trips you want to take.
We are located in Breckenridge, CO, and we are here to equip you with the bike you need, so call us now: 970-453-0132!